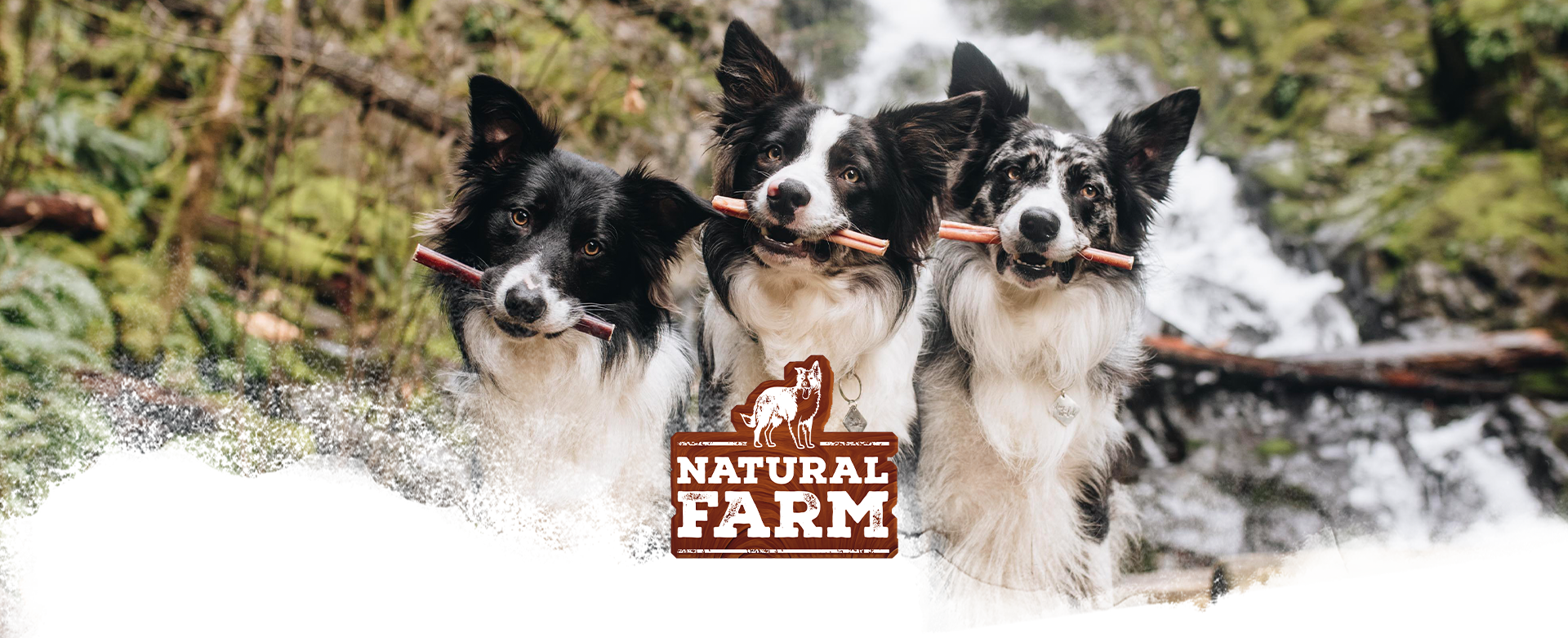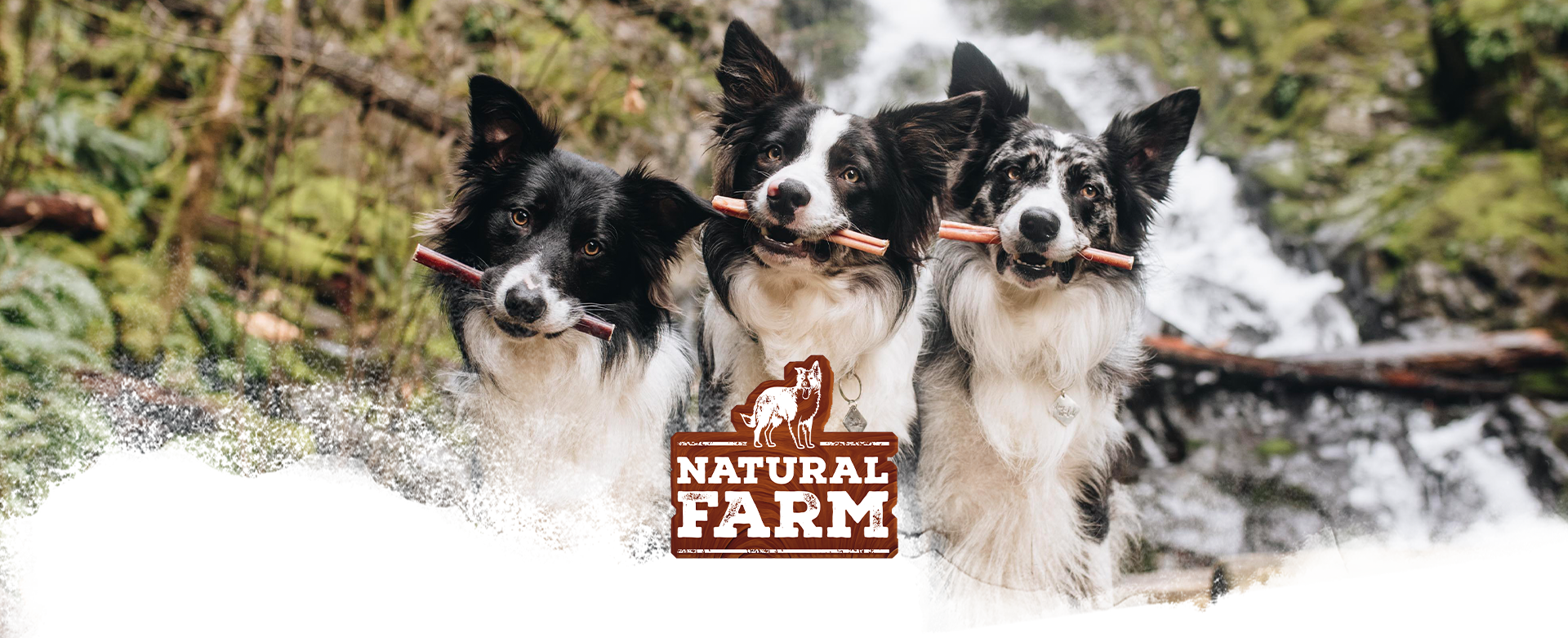 Our Commitment to Non-Deforestation
Natural Farm is dedicated to upholding the highest standards of sustainability across all our operations, with the goal of preserving the integrity of our planet's natural ecosystems. We have comprehensive visibility into our direct suppliers' cattle procurement in all the Brazilian biomes they operate in - namely the Amazonia, Cerrado, Pantanal, and Atlantic Forest regions. To accomplish this, we use a sophisticated geospatial monitoring system.
For every purchase, encompassing 100% of our transactions, we conduct thorough assessments to confirm the absence of any activities associated with illegal deforestation, invasion of indigenous lands, traditional communities, or encroachment within areas designated for environmental preservation, including those safeguarded against the blight of forced labor. Moreover, our monitoring extends to the verification of property rights, ensuring adherence to land regulations.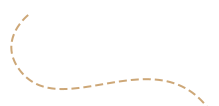 Should any deviation from local legislation or socio-environmental procurement criteria be detected, we take swift and decisive action. Our company-implemented measure is unequivocal: the immediate and automatic suspension of the supplier.
We also participate in a comprehensive low-emission program, aimed at nurturing environmentally conscious practices amongst our suppliers. These practices encompass soil conservation and the proper use of fertilizers.

Environmental Compliance Program:
An established initiative that directly addresses illegal deforestation and promotes a steadfast commitment to zero deforestation.

Labor Compliance Program:
An initiative meticulously evaluating the labor practices of employees, safeguarding their well-being while ensuring ethical labor standards.

Land Regularity (CAR):
An examination encompassing the Rural Environmental Registry and ownership documentation, effectively verifying the legitimacy of land ownership.
At Natural Farm, our commitment to non-deforestation is resolute and unwavering. We envision a future where sustainable practices harmonize with the environment, and through our steadfast dedication, we strive to make that vision a reality.
Natural Farm strictly adheres to the Science Based Targets initiative (SBTi) methodology for decarbonization. The SBTi methodology is a rigorous and science-based approach that helps companies set meaningful and ambitious emissions reduction targets in alignment with the goals of the Paris Agreement.
With this approach, we aim for a 30% reduction in emission intensity by 2030. Through supporting sustainable livestock practices and in our collaboration with farmers, we expect to achieve 44% less CO2 emissions compared to the global average. This journey underscores our dedication to sustainability and environmental stewardship.